by making sense of the places they visit 
The Velvet Principle is London based wayfinding and graphic design consultancy,  developing wayfinding strategies that help people navigate, route plan and understand all there is to see, do or learn in a place. Capturing the brand and essence of place through the creative design of signs and decorative graphics.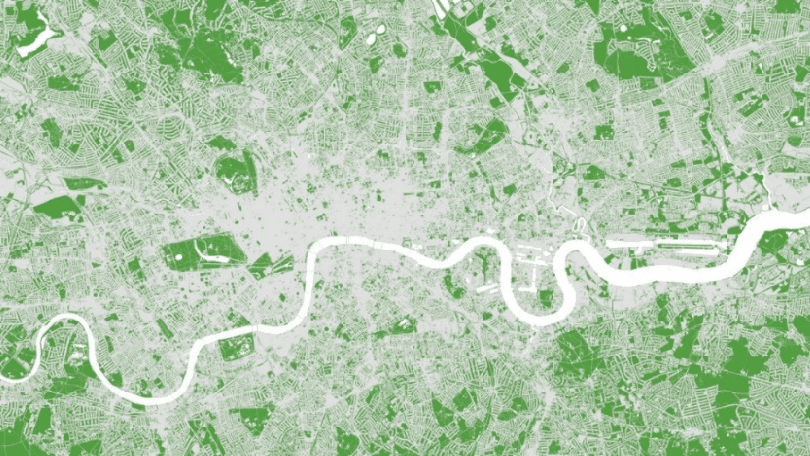 A few weeks ago I set off from home in West London on a 25km circular walk. Following paths and trails, flanked by trees, waterways and open spaces. With London's reputation as one of the world's most congested cities – I find that amazing.
Read More »